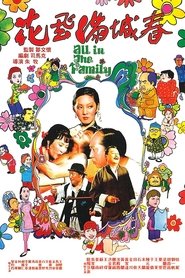 All in the Family (de)
Auswertung:
6.3 (Stimmen: 6)
Veröffentlichungsdatum: 1975-02-08 (
1975
)
All in the Family: All in the Family ist eine leichte, episodenhafte Komödie über das Familienleben in China. Ein Ehepaar erinnert sich an frühere Geschichten und stellt sich die Zukunft vor. Die längste Episode dreht sich um eine alte Witwe, die mithilfe eines Tricks ihre Kinder dazu bewegt sich, um sie zu kümmern.