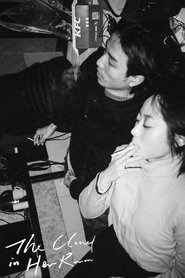 The Cloud in Her Room (es)
Evaluacion:
5.5 (Votos: 1)
Fecha de lanzamiento: 2021-12-22 (
2021
)
The Cloud in Her Room: El antiguo apartamento de los padres de Muzi todavía está allí. Una cama, una silla abandonada, una ventana que se cae de las bisagras: los restos de una relación que ha avanzado. Su padre ha formado una nueva familia, su madre tiene amigos en el extranjero; parece que solo Muzi se preocupa por este lugar. En The Cloud in Her Room, deambula varias veces por este pasado estático.