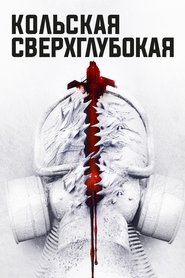 The Superdeep (es)
Titulo original:
Кольская сверхглубокая
Evaluacion:
6.4 (Votos: 108)
Fecha de lanzamiento: 2020-11-04 (
2020
)
The Superdeep: 1984, en el Círculo Ártico. Ubicado a 12.000 metros bajo el suelo, el Kola Superdeep es el mayor laboratorio secreto de la Unión Soviética. Unos meses después de su inauguración, diversos científicos registran allí voces y gritos de origen desconocido. El laboratorio es clausurado, enviando a un equipo de investigación liderado por Anna para averiguar qué se esconde exactamente en el pozo más profundo del planeta.